GLSEC 2019
Artificial Intelligence
The theme of our conference this year is "AI". Join us and learn how artificial intelligence is being embraced and applied to change how industries think, learn, and grow.
May 20, 2019 | Eberhard Center, Grand Rapids, MI
8:00 am - 5:00 pm
$275 general registration
$35 student registration (limited number of tickets!)
See who will be there!
GLSEC19 Speakers
Mary Brown
Inclusion & Diversity Consultant, Spectrum Health
Former Senior Digital Experience Analyst at Priority Health, Mary Brown has a wide range of experience including Human Centered Design, Organization Development, and Learning and Development strategies and methods to improve individual leadership and organizational effectiveness. She is a futurist who focuses is on applied research in technology and society.
Hannah Davis
Creator, TransPose
Hannah Davis is a generative musician and researcher based in NYC. She is the creator of TransProse, which programmatically translates text into a musical piece with a similar emotional tone. Her AI music has been played at The Louvre, the BMW Museum, the Fabrica Alta, and others. She is a 2018 OpenAI scholar and is currently working on creating unique datasets for art and machine learning. She is @ahandvanish on Twitter and her portfolio is at www.hannahishere.com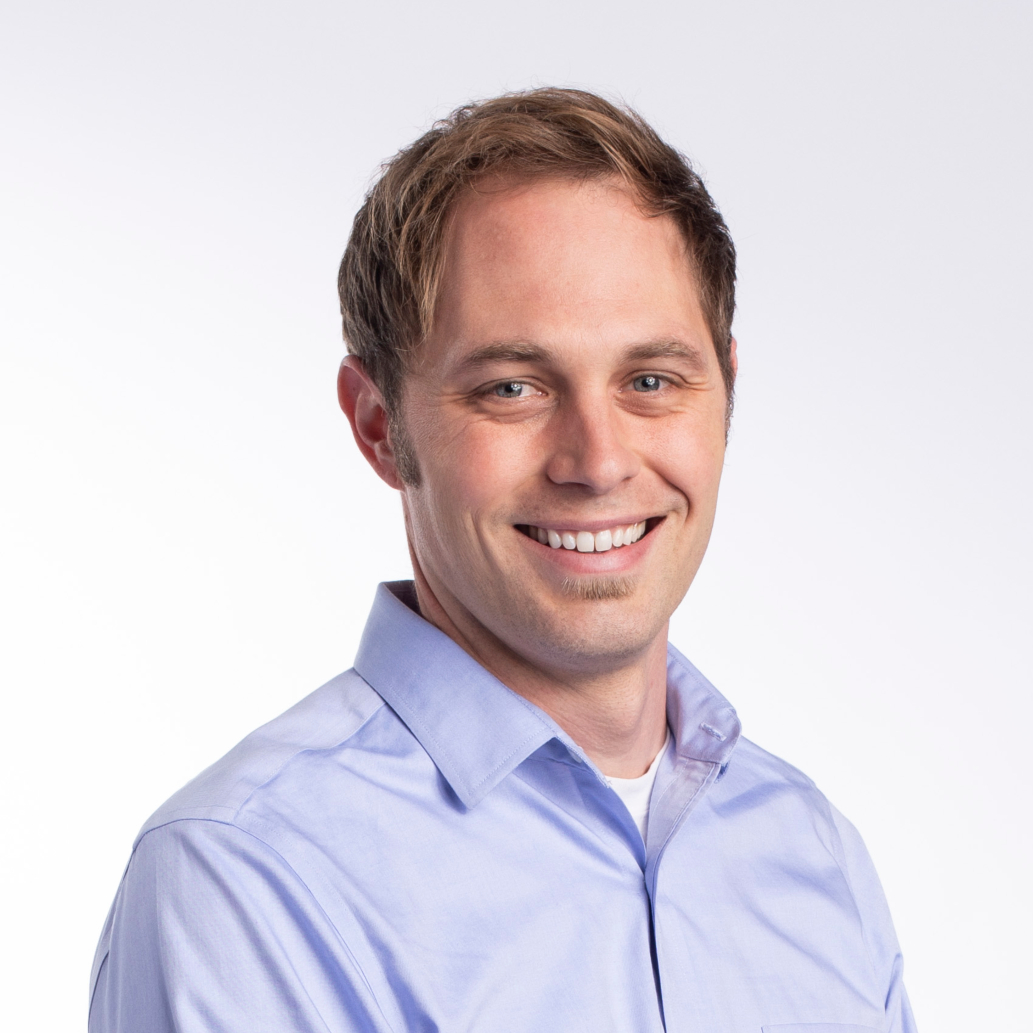 Ryan Johnson
Lead Engineer, TwistThink
Ryan Johnson is a lead engineer at Twisthink with a focus on sensor and AI engineering. Ryan has 15 years of experience leading customer projects and relationships, managing a team of highly capable technologists, and designing innovative product solutions. His expertise includes image and signal processing, computer vision, machine learning, and custom camera design.
For the first 6 years of Ryan's career, he worked as a vision system product engineer for a tier one automotive company using optics, image sensing and computer vision to automate vehicle functions. At Twisthink, Ryan enjoys using his expertise to serve many companies across a variety of industries including medical, automotive, industrial and consumer.
Laura Leenhouts
Innovation Group, Newell Brands
Laura takes ideas and dialogue from flat to fully dimensional through Graphic Recording, the practice of using images and text to capture the essence of presentations and conversations in a highly engaging visual format.
An architect by education, she has moved from architecture to R+D to research, consulting to innovation. While working in innovation my synthesizing, listening and artistic skills coalesced—allowing me to capture thoughts and ideas in real time, creating visual artifacts that create deeper engagement and understanding. During my tenure at different companies, I've worked across divisions and segments, helping identify areas of strategic growth for the company and then working to research, design and facilitate workshops that discover new concepts for business growth.
Alysha Lach
CEO, Little Space Studio
Alysha is a seasoned illustrator, arts advocate, and equity and inclusion champion with almost 10 years in product, service, and community design and development. Her clients have ranged from grassroots efforts to fortune 500 companies. Intentionality is at the core of her design strategy. She is the founder and CEO of Little Space Studio, a coworking space designed for creative professionals, and built from the ground up with the desire to launch and sustain creative careers.
Tamara Faber-Doty
VP of IT, Consumers Energy
Tamara Faber-Doty is Vice President of Information Technology at Consumers Energy, Michigan's hometown utility and leader in clean energy.
She is responsible for a team of more than 400 people, and has helped bring innovation such as big data, visualization and automation to the company. She is a board member of the Michigan Council of Women in Technology and holds a bachelor's degree in business administration from Western Michigan University and a master's degree in business administration from Michigan State University.
Janelle Shane
Writer, AIweirdness.com
Janelle Shane's machine learning humor blog, AIweirdness.com, looks at ways that algorithms can surprise and amuse us – even when they fail. Her experiments feature neural networks that try to invent human things like recipes, paint colors and Halloween costumes, to mixed (but hilarious) results.
AIweirdness.com has been covered in the Guardian, the Atlantic, NBC News, Slate, All Things Considered, and more. She has only made a neural network recipe once and discovered that horseradish brownies are about as terrible as you might imagine.
Adam Yatooma
Customer Engineer, Google
Adam is a cloud customer engineer within Google's Customer Engineering group with a specific focus and specialization in data and analytics. He has over 14 years of experience a wide range of Data Lake, Data Warehouse and Visualization efforts across many industries. He has knowledge of machine learning and its use in today's business environment. He also understands data security in today's cloud world. Adam's biggest base of knowledge might be Data Governance and Lifecycle however. He has a long history with ensuring data is leveraged correctly by the "right" resources.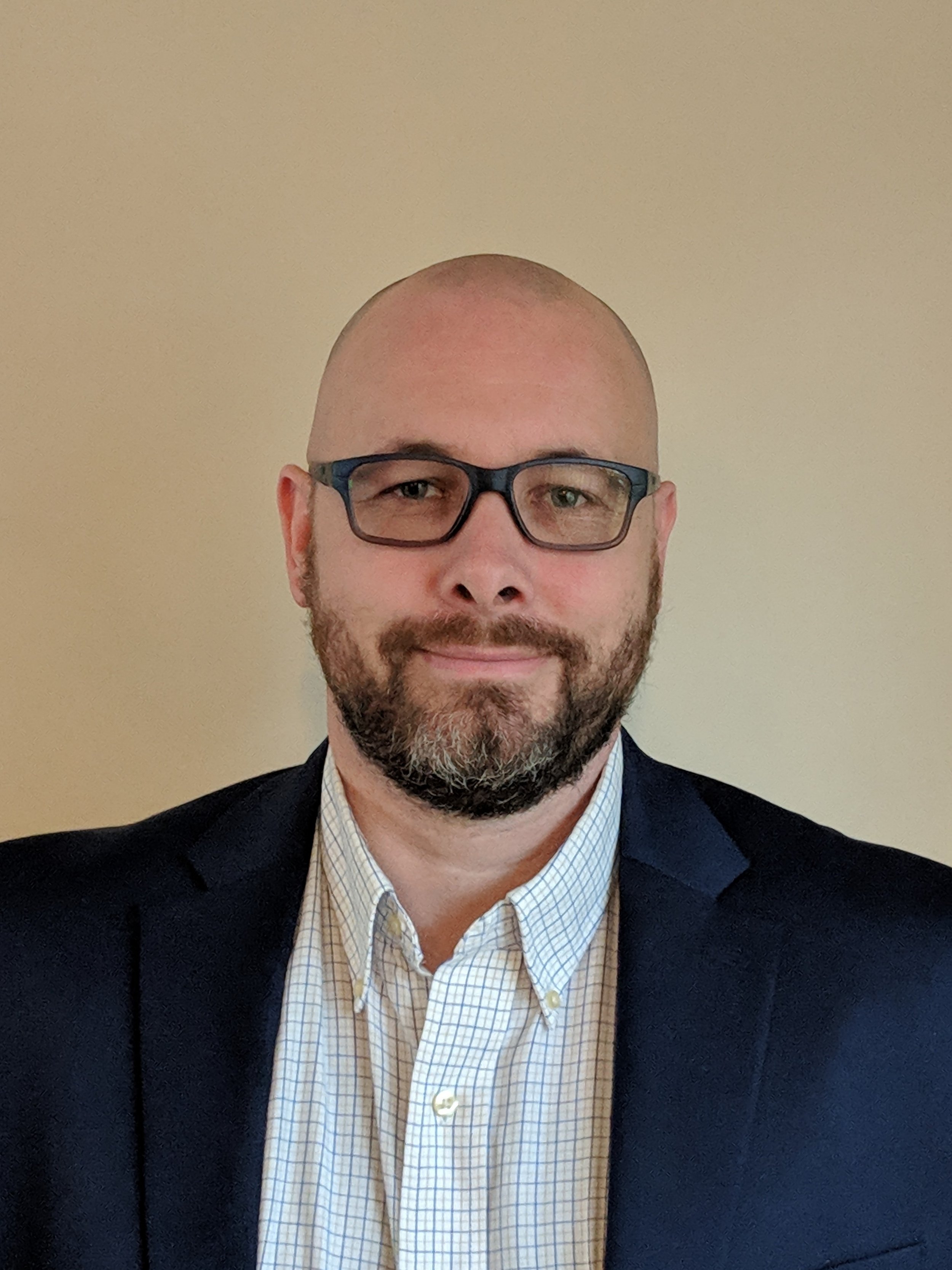 Gary Coburn
Customer Engineer, Google
Gary is a CE within the Google Customer Engineering group he has come from being purely infrastructure focused by architecting the entire storage and virtualization environment for a global manufacturing company through custom Dev/Ops and application development work and now spending time working in West Michigan to enable enterprise customers to utilize all of the great technology that Google has brought.
Manas Saksena
Director of Product Development, Whirlpool
Manas Saksena is Director, Product Development at Whirlpool where he is leading the global software team to deliver software for all Whirlpool products. Prior to joining Whirlpool, Manas was at Marvell Semiconductors where he developed Marvell's EZ-Connect Wireless Microcontroller Platform for IoT and built Marvell's IoT business around that platform. Prior to that, Manas was at TimeSys Corporation, an Embedded Linux startup, where he was the CTO before he left for Marvell. Manas has a PhD in Computer Science and he started his career in academia with position at Concordia University and University of Pittsburgh.
Jared Moore
Assistant Professor, GVSU
Jared Moore is an Assistant Professor in the School of CIS at Grand Valley State University. His research and teaching are in the areas of machine learning, artificial intelligence and cyber-physical systems.
Matt Jansen
Marketing Technology, GFS
Why does any company exist? Why does it have the customers it does? Knowing answers to those questions aligns everyone toward a common goal and elevates the work that we do to a cause. While finding that purpose is personal to each company, my purpose is solving today, scaling tomorrow.
Dean Whittaker
President/CEO, Whittaker Associates Inc.
Dean F. Whittaker is President/CEO of Whittaker Associates Inc., a data analytic company providing target marketing research and trend analysis to economic development, real estate, and corporate clients. Whittaker Associates specializes in identifying business opportunities for their clients by predicting corporate behavior using a proprietary predictive analytic algorithm.
With 30 years of experience in economic development at the city, county and state levels, Mr. Whittaker brings wisdom and perspective to regional economic development issues. As a time-traveler, he provides insight into and understanding of the trends impacting our possible, probable and preferred futures.
Mr. Whittaker is a graduate of the Economic Development Institute of the University of Oklahoma, where he has taught the application of information technology to Economic Development for many years. He is certified in economic development by the International Economic Development Council and has completed the New North Center for Design in Business's Innovation Methodology Course. His academic credentials are from Illinois State University and the University of Illinois.
Rolf Russell
COO, Table XI
Rolf is the COO of Table XI, a Chicago custom software design and development shop. He mixes managing a consulting organization with working directly with clients to envision and deliver software core to their businesses. Outside of the office he works with a MRI imaging startup to research machine learning models for prediction of dementia.
Before Table XI, Rolf spent a number of years at ThoughtWorks, an IT consultancy, where he launched the Continuous Delivery practice and founded the South African office. Prior to that Rolf received an MS in AI with a thesis on applying genetic algorithms to supple chain management.